The Martell Collection Single Estate captures the quintessence of Cognac's terroir, highlighting the expertise of the men and women who tend the vines, make the wines, and distil and age the eaux-de-vie.
They do so for the glory of their terroirs, expressing the subtlest nuances.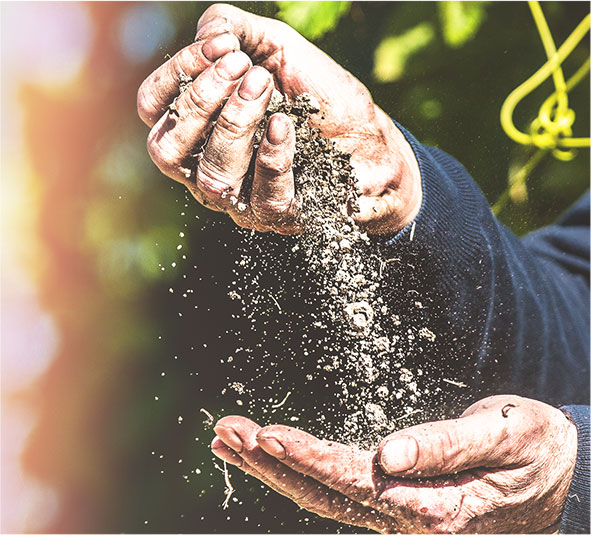 A pioneer approach
The team at Martell has explored the vineyards of the Cognac region in all their wealth to select the finest eaux-de-vie, unearthing hidden treasures that have been further refined by three centuries of savoir-faire.
Each estate has been chosen for the quality and character endowed by its location, soil and climate, yielding grapes and, subsequently, eaux-de-vie with a distinctive identity. The owner of each estate contributes the very best from his vineyards, while the Cellar Master selects the most outstanding eaux-de-vie, using his virtuosity in the art of blending and ageing to create exceptional cognacs.
Traceability
With the Single Estate Collection, House Martell reveals the origin of the precious grapes of cogancs and guarantee a flawless traceability of the eaux-de-vies.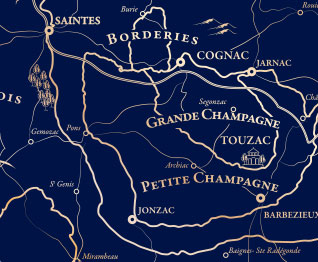 Our blends
All our cognacs that are part of the Single Estate collection are made from short blends (a few eaux-de-vies) or even with one eau-de-vie, in order to fully embody the uniqueness of the chosen vineyard.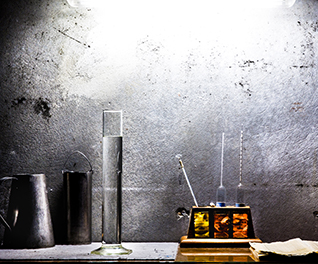 Ageing
Within the Single Estate Collection, all the cognacs are extra old: the eaux-de-vies have been aged in oak barrels for at least 10 years, although majority af them are older. Some cognacs of the collection are vintage, sometimes until more than 40 years old.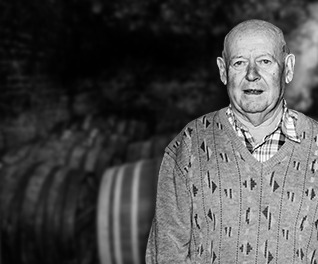 Our style
Martell's unique method of distillation is based on a double distillation of clear wines for exceptional finesse. Removing the wine sediments (lees) allows an organoleptic sharpness, key to revealing the very specific aromas of each Cognac region (terroir).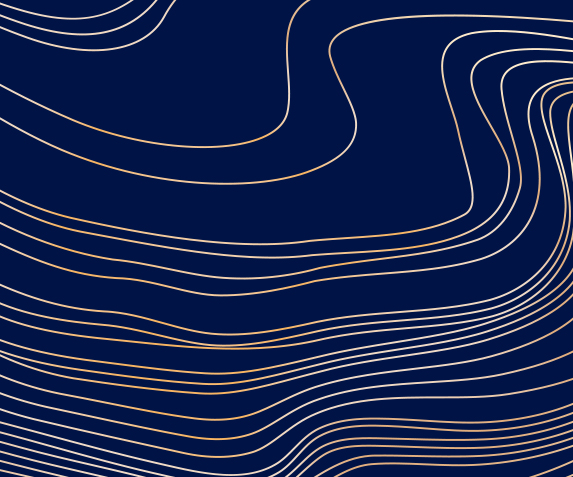 Our
history,
terroir
Inheritance
In 1715, Jean Martell crisscrossed Cognac's vineyards to study the different terroirs and find the best eaux-de-vie. The House of Martell has kept the same curiosity and pioneering spirit and continues to explore the region, unearthing hidden treasures.
The Single Estate collection is produced in limited edition.
Where to buy ?
Hong Kong Airport, China

Sydney Airport & Melbourne Airport, New Zealand
Aukland Airport, New Zealand
To be informed of the next editions:
Contact us